We have been looking after customers for more than 300 years. We are deeply invested in our people, our communities and the planet.
2019 was a year of change for Aviva. We reshaped our strategy and senior leadership team, while also facing a period of uncertainty in the external business environment.
The human connections that our people forge with our customers really are special. We are there to support them through some of the most important decisions or emotional moments in their lives. By drawing on our expertise and empathy to give them the best possible outcome, we can make a real difference to people when it matters most. And in doing so, we will ensure our financial strength and long-term future.
Our 2019 performance
Solvency II return on?equity1
+1.8pp
Solvency II Operating Capital Generation1
(29)%
?
?
?
Estimated Solvency II shareholder cover ratio1,2
+2pp
Group adjusted operating profit3
+6%
Operating earnings per share4,5
+8%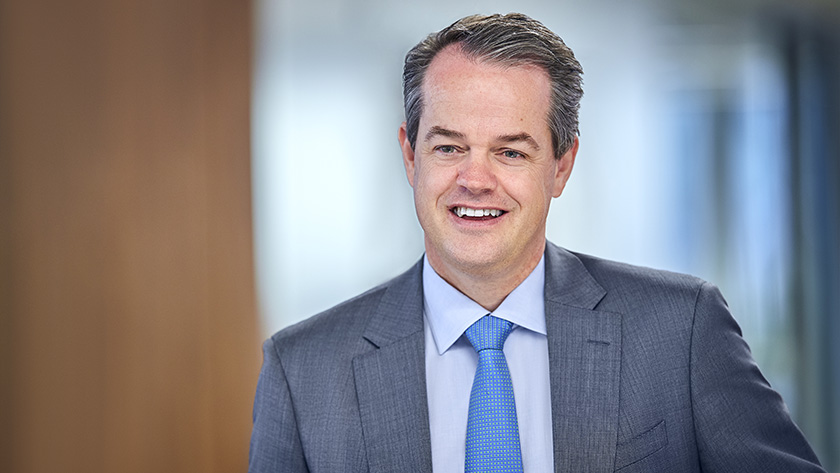 My goal is for Aviva's portfolio of businesses to be best in class. We will achieve this through a relentless focus on the customer and commercial rigour as we execute our business plans and we will reallocate capital to maximise performance. In short, we will run Aviva better.